Suzette – Balloon Artist Entertainer
Have Suzette Perform For Your Event Or Party & Get Ready For Some Serious Fun!
Hi Everyone! I'm Suzette, a popular and well-known Chicago area Balloon Artist Entertainer. I am also affectionately called "The Balloon Lady" by the hundreds of adults and children I have entertained with my fun balloon animals and other exciting balloon creations.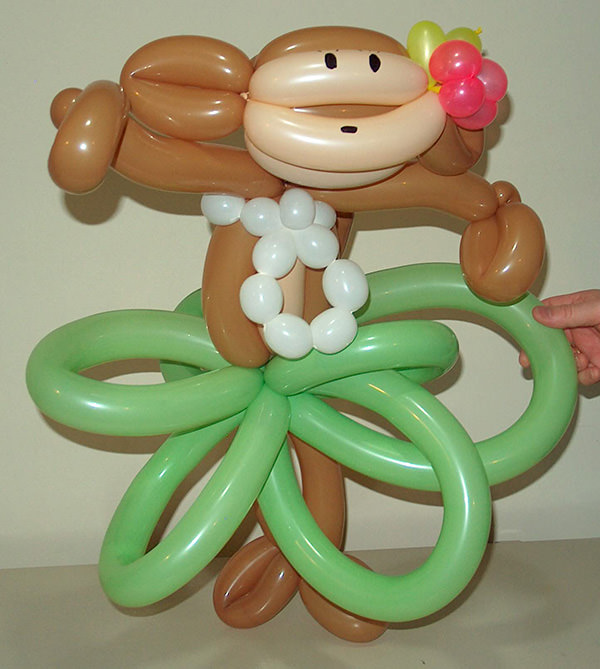 People of all ages get excited about balloons and constantly say to me "I've Never Seen Balloon Creations Like This Before!" I also make sure each guest is the "Center Of Attention" as I make their customized creations to show off to family, friends and co-workers!
In addition to performing, I teach Private Balloon Lessons, provide Group Balloon Workshops and offer Pre-Made Balloon Creations that can be handed out to guests during your parties. I quite simply LOVE people, LOVE what I do and would be honored to work with you!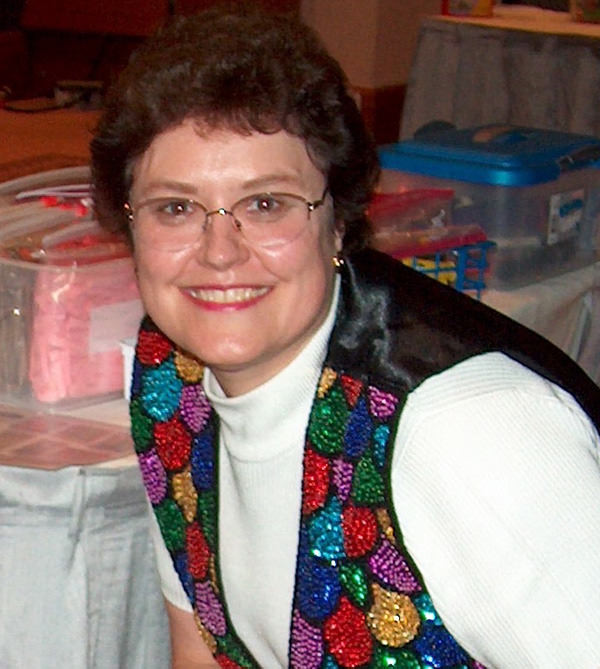 Suzette Performs For All Types Of Business & Social Special Events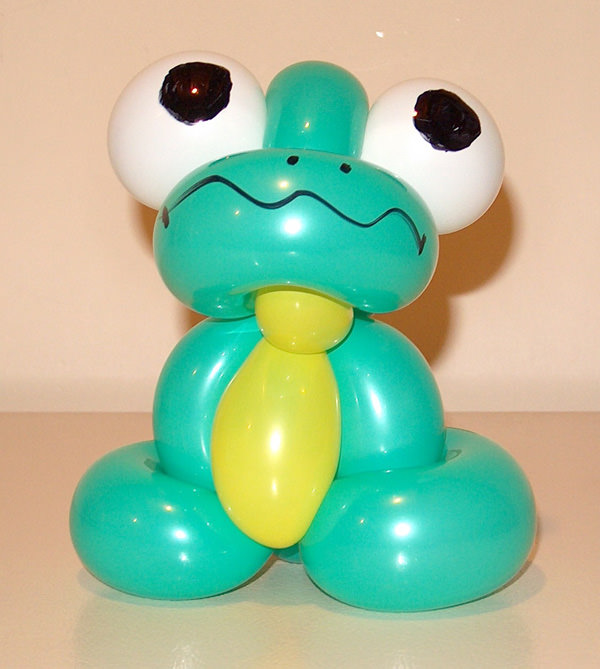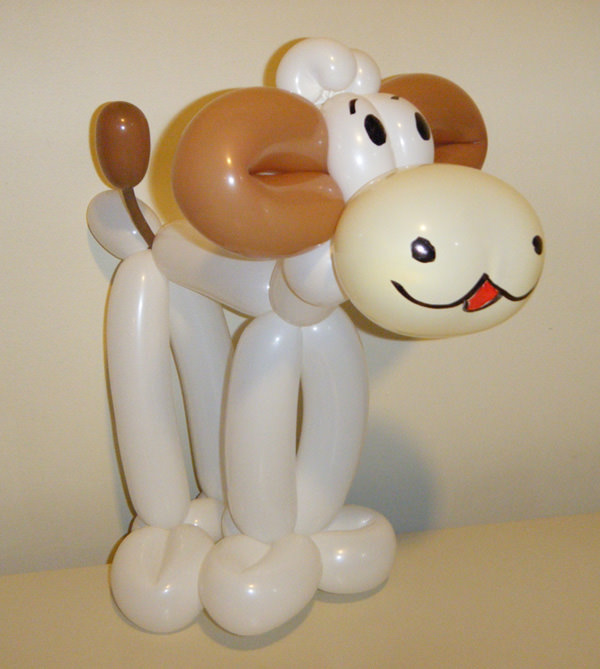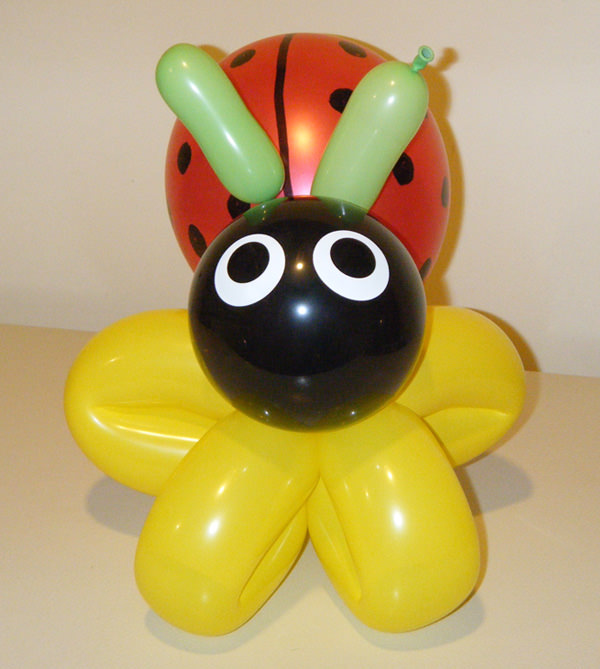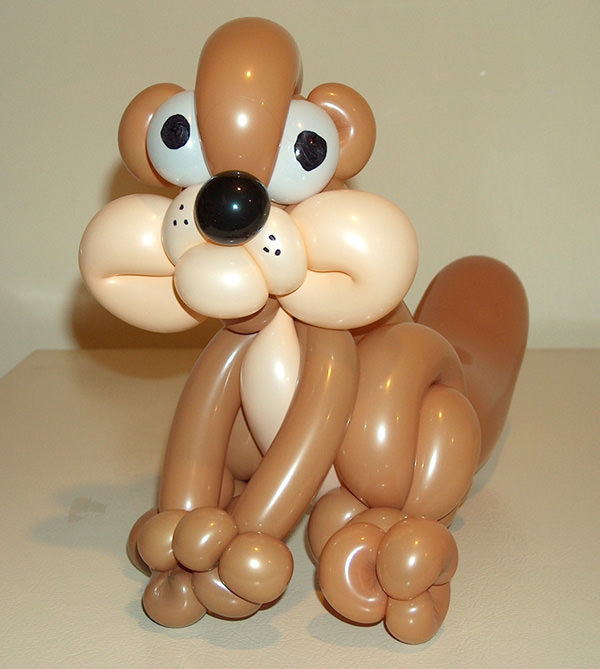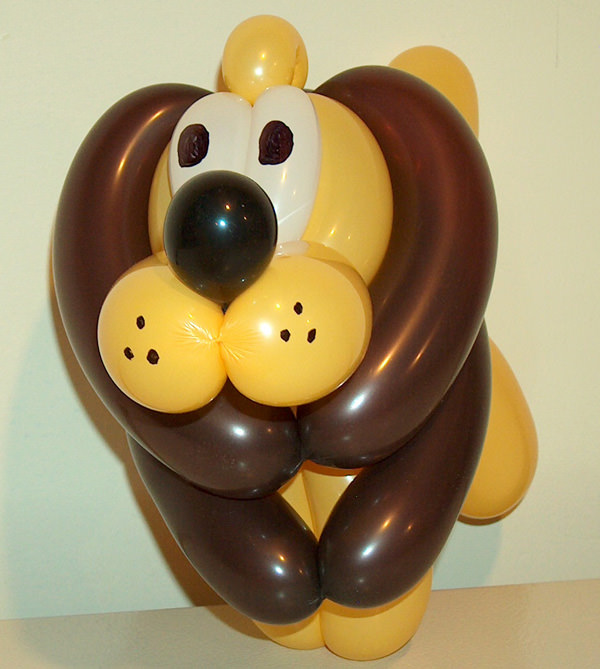 You will see me performing for a wide variety of Chicago area Corporate & Business Events, Family & Social Parties, Country Club Events, Library Events, Park District Events, Camps & After School Programs, Birthday Parties, First Communions, Family Reunions, Church Events, Picnics, Block Parties Or Wherever Fun Is On The Menu! See Business & Social Testimonials
Designed by myself and unique to my performances, are my large, colorful digital Balloon Photo Display Charts with a wide assortment of choices to select from. Everyone enjoys seeing in advance what they will actually be getting and a large part of the fun is selecting their favorite creations & colors. After selecting, I then make their customized creations right before their very eyes! I also make my entertainment interactive by having guests hold the balloons as I make their creations, select and apply sticker eyes, etc. & assist in the balloon making process which they really enjoy.
Suzette Also Performs At These Popular Chicago Area Restaurants
Be Sure To Come & Join In On The Fun!
I also enjoy performing weekly as a Balloon Twister at several popular Chicago area restaurants. I am very proud to have created quite a following of wonderful people at each one and look forward to seeing everyone each week! Stop in, say hello, and I will make a super cool balloon creation for you! See Restaurant Owner Testimonials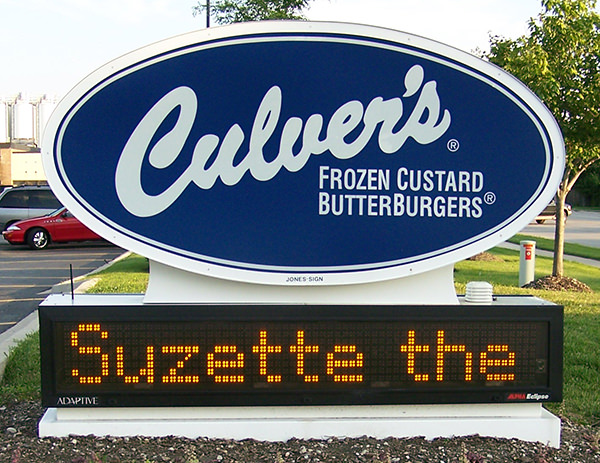 Culver's Of Carol Stream
(Mondays 5:30 – 7:30 pm)
290 S. Schmale Rd., Carol Stream IL 60188
(630) 933-9747
Culver's Of Addison
(Family Nights 3rd Tuesday Of Each Month 5:30 – 7:00 pm)
1347 W. Lake St., Addison IL 60101
(630) 628-6020
Culver's Of Elmhurst
(Thursdays 5:30 – 7:00 pm)
436 N. York Rd., Elmhurst IL 60126
(630) 359-5345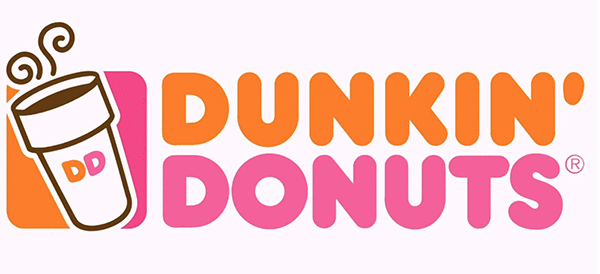 Dunkin' Donuts
(Saturdays 8:30 – 11:00 a.m.)
7039 W. Dempster St., Niles, IL 60174
(847) 965-2100
(Sundays 8:30 – 11:00 a.m.)
742 W. Higgins Rd., Park Ridge IL 60068
(847) 823-4300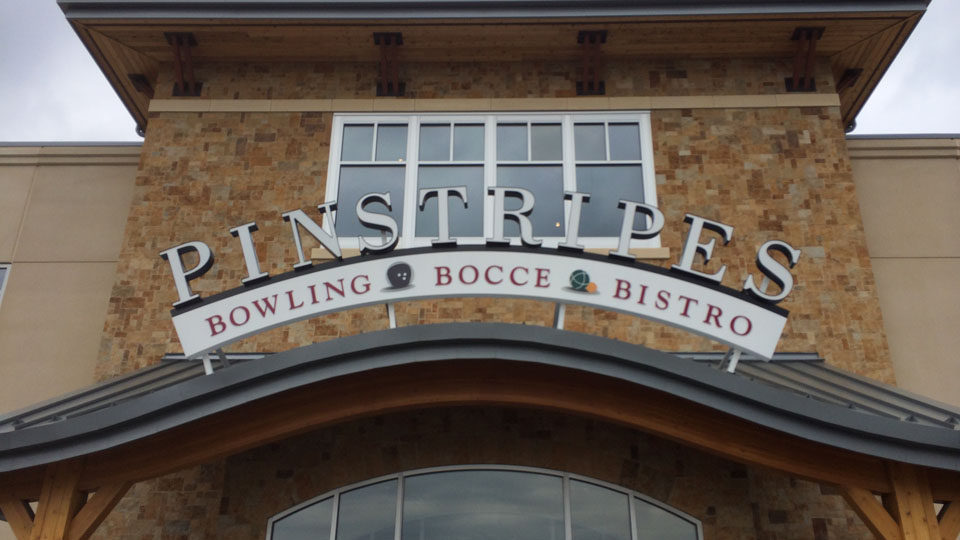 Pinstripes Oak Brook
(1st & 3rd Sunday Of Every Month Starting At 12:30 pm)
7 Oakbrook Center, Oak Brook IL 60523
(630) 575-8700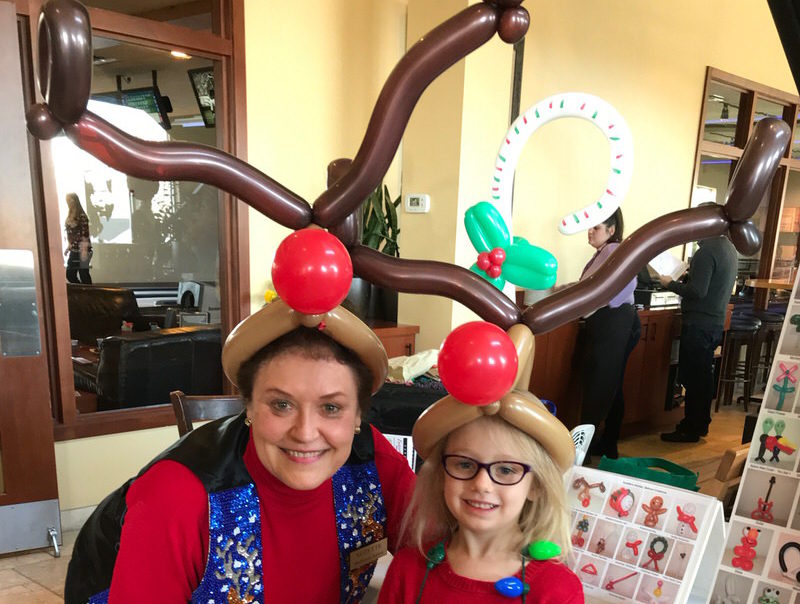 During Your Visit To These Popular Chicago Area Restaurants, You Will Receive A Special Customized Balloon Creation Made Just For You!
The Interactive Fun Also Includes Selecting Your Favorite Creation From Suzette's Large Colorful Balloon Charts, Choosing Your Favorite Colors & Also Being My Special Balloon Assistant. You Even Get To Pick Out & Apply Stickers To Your Balloons!
*** Please Call Ahead As Schedules Sometimes Change ***
Suzette Teaches Private Balloon Lessons & Educational Balloon Workshops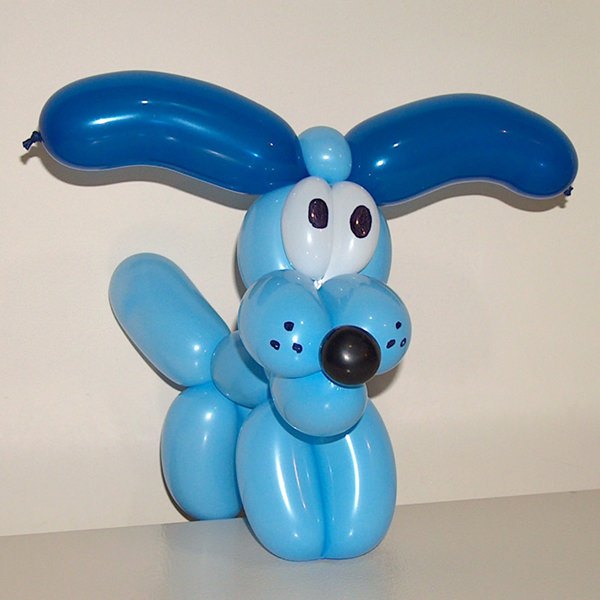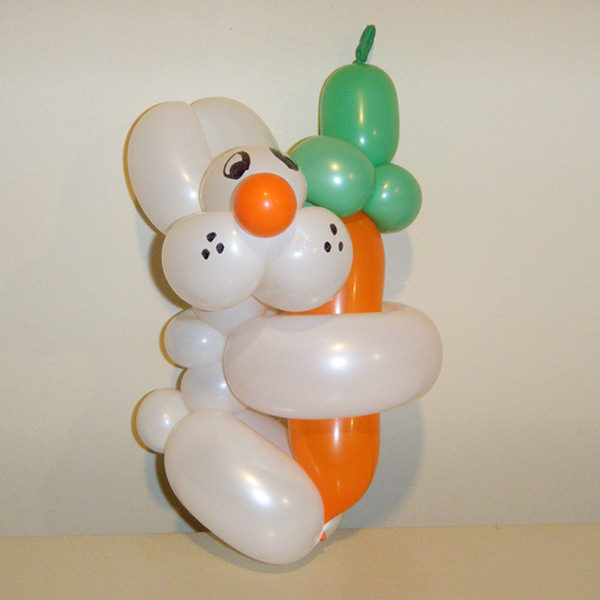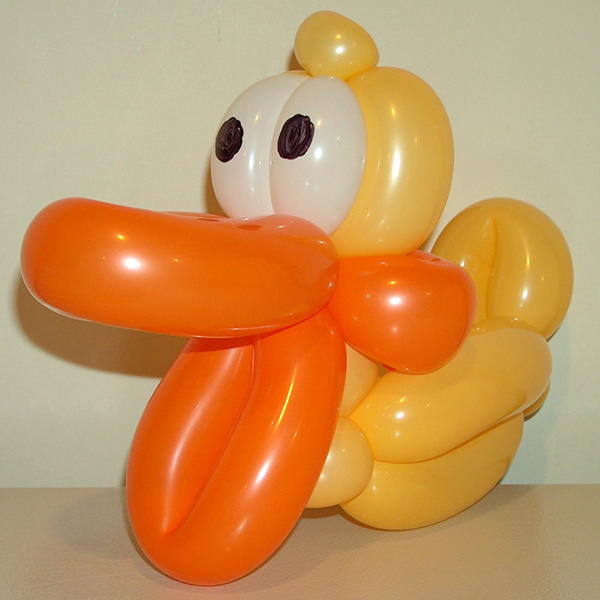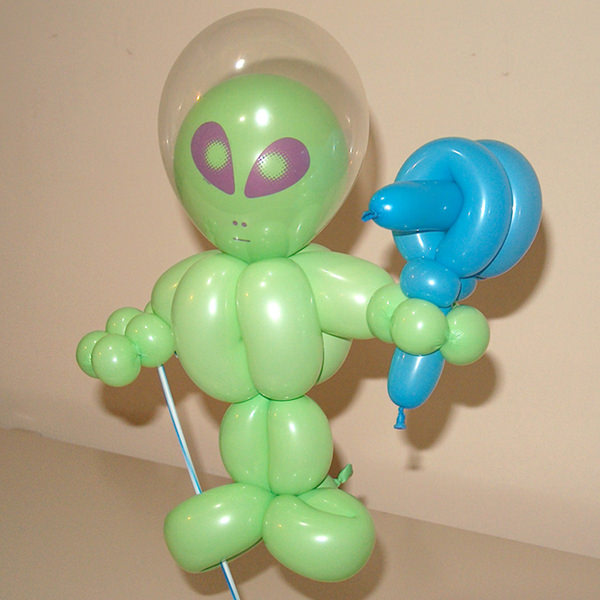 Besides performing, I teach Private Balloon Lessons for adults & children who want to learn balloon creations to add a fun, new hobby to their lives. I also instruct people aspiring to become Balloonist Professionals, teaching them how to get started and be successful at this very unusual and exciting occupation. In addition to Private Balloon Lessons, I provide Group Educational Balloon Workshops for all ages that are always real winners! See Balloon Lessons & Workshops
Pre-Made Balloon Creations Can Also Be Ordered For Your Parties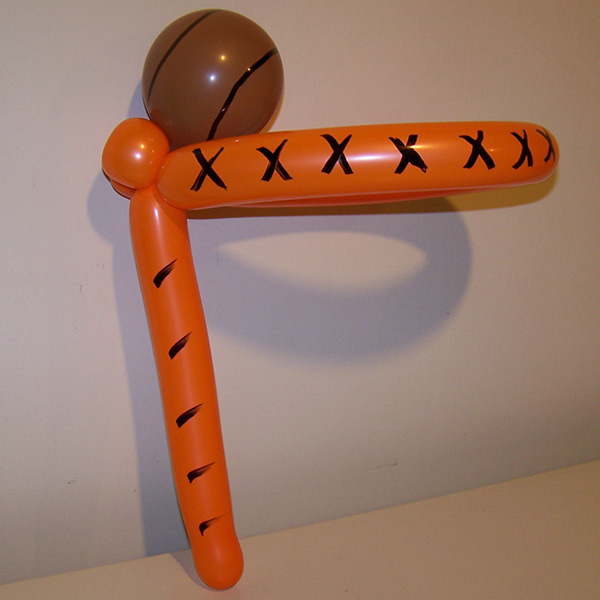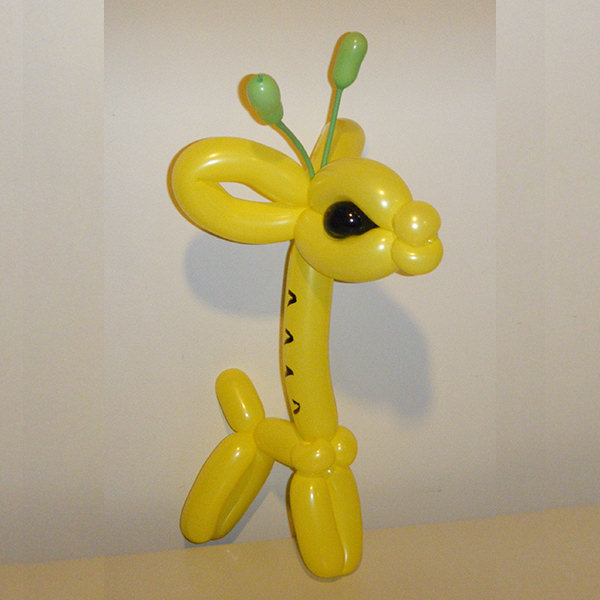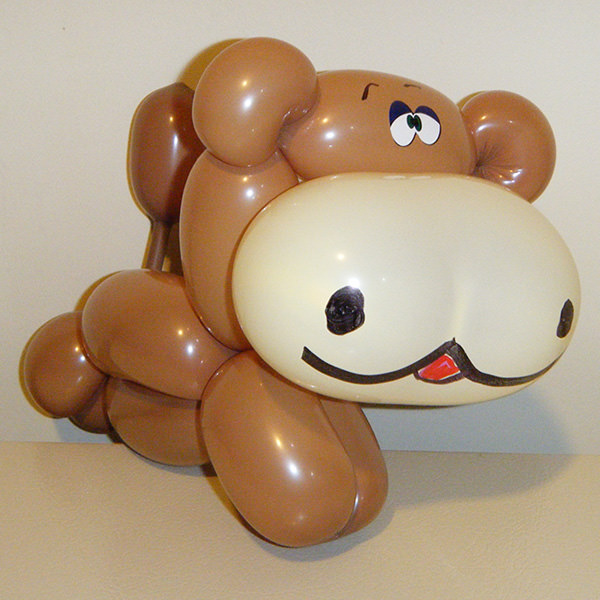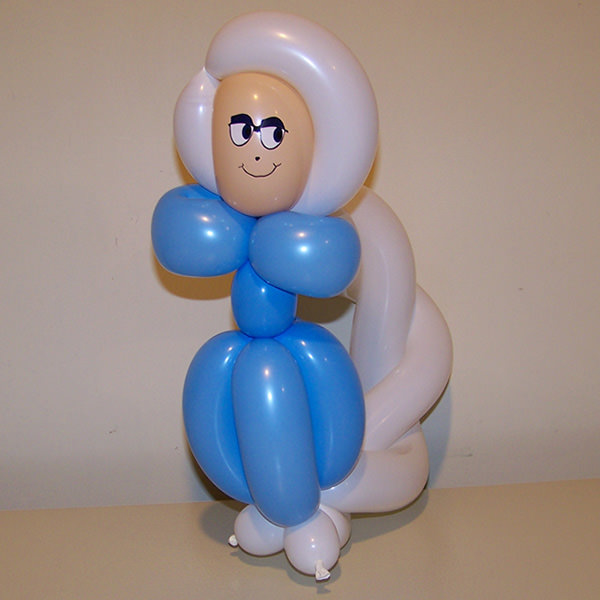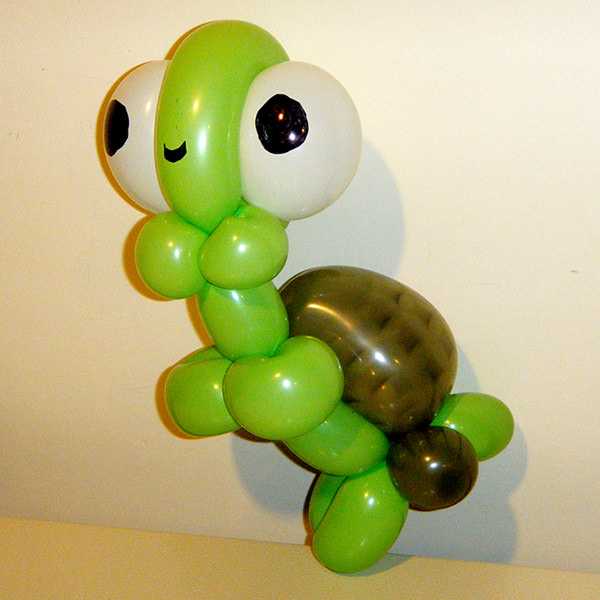 If you would prefer having balloon creations made for your guests without actually having me come to your party and perform, I offer an fun option where you can pre-order balloon creations for your party and simply pick them up in advance. Then watch the smiles appear as you present these colorful creations to your guests!
A Sampling Of More Fun Balloon Creations!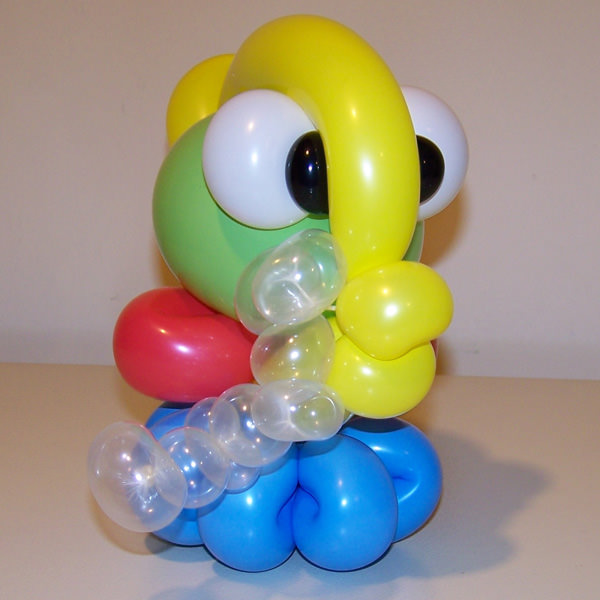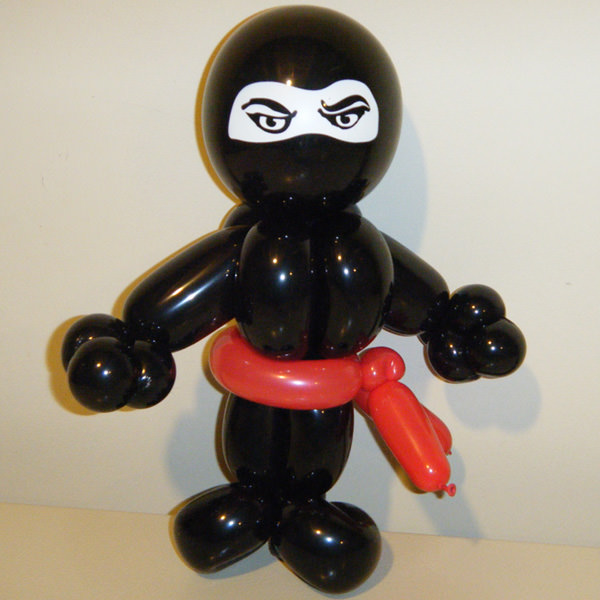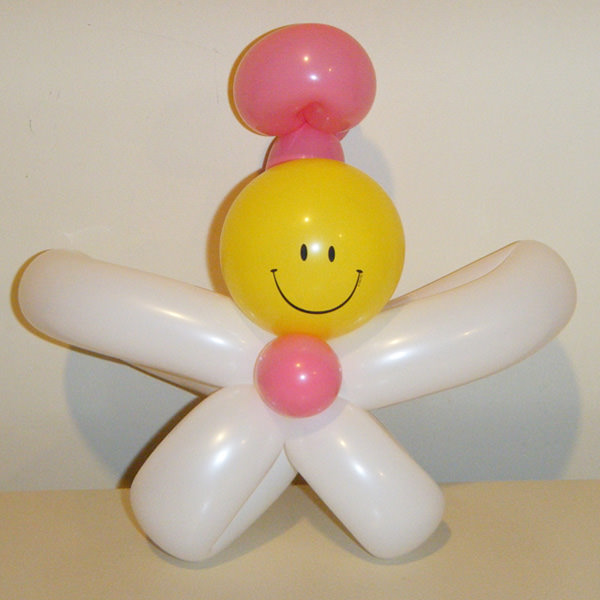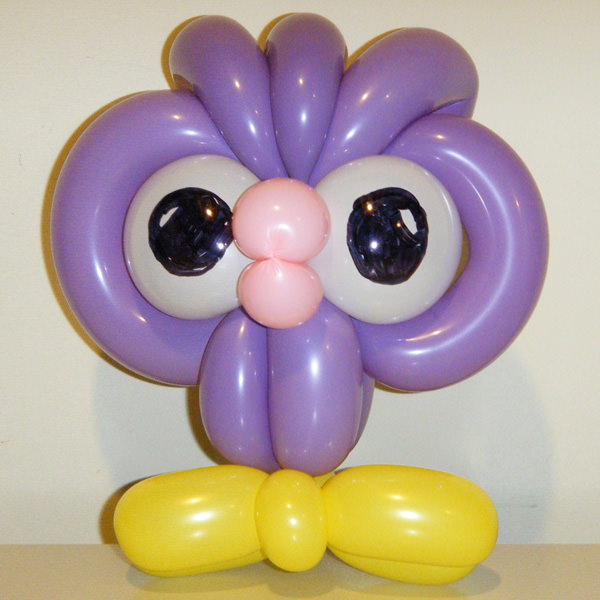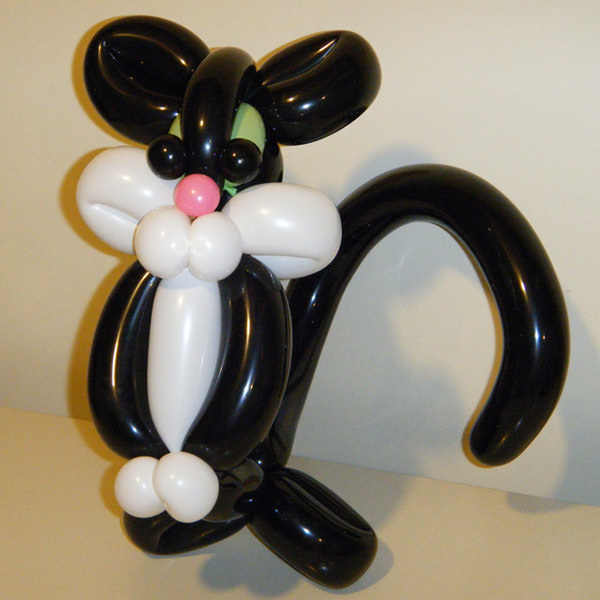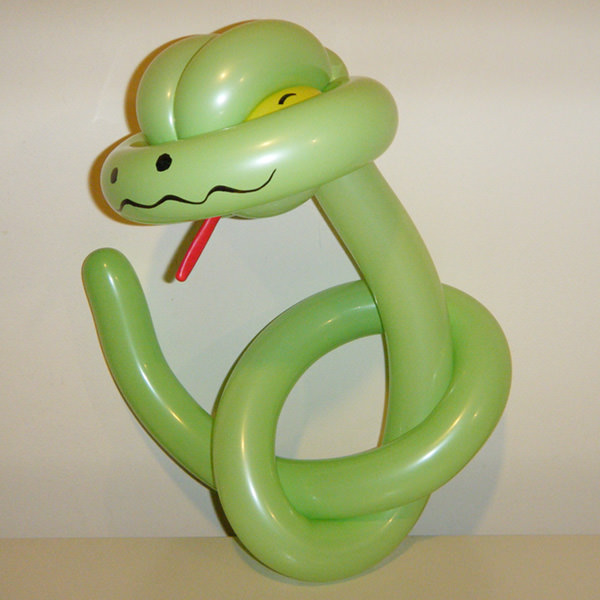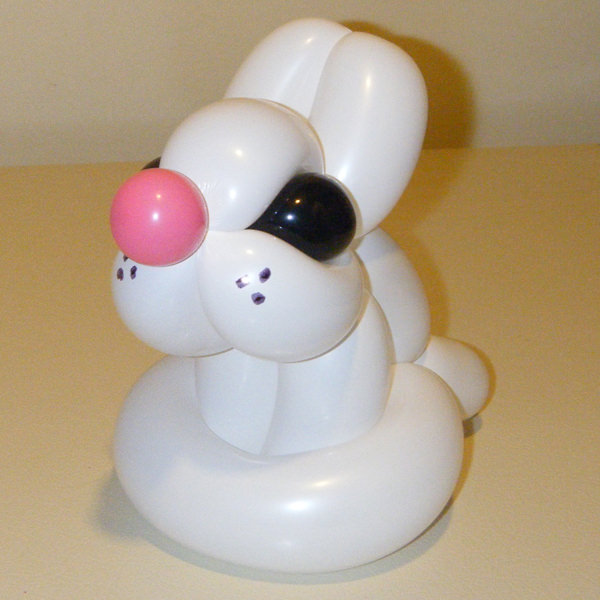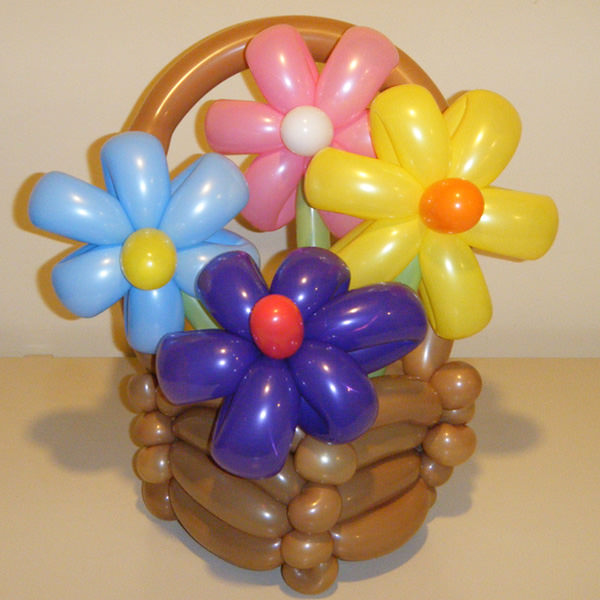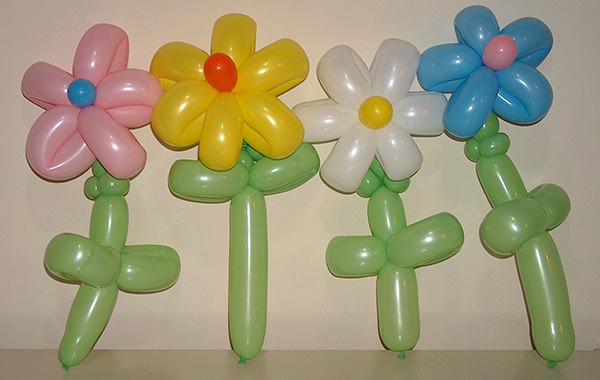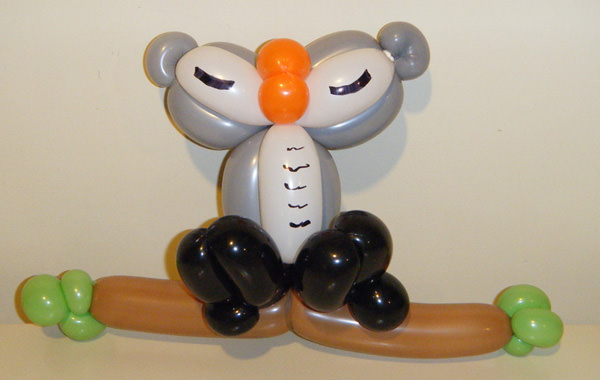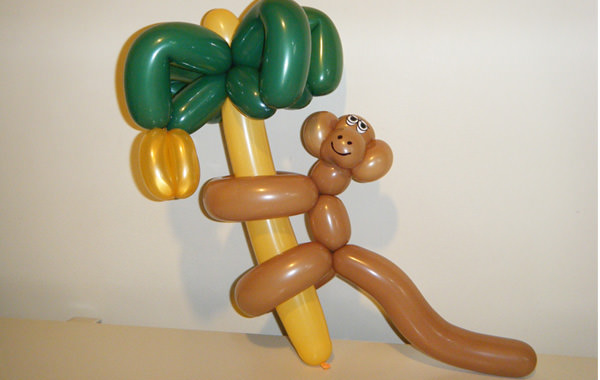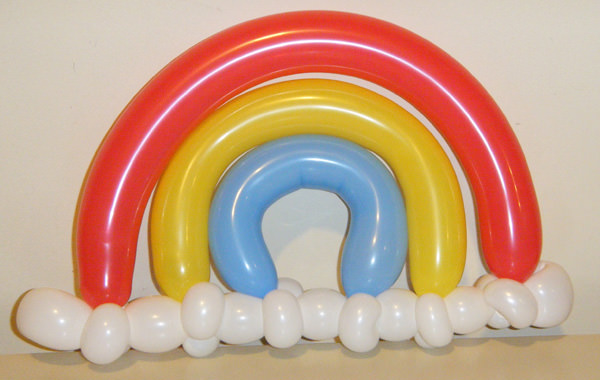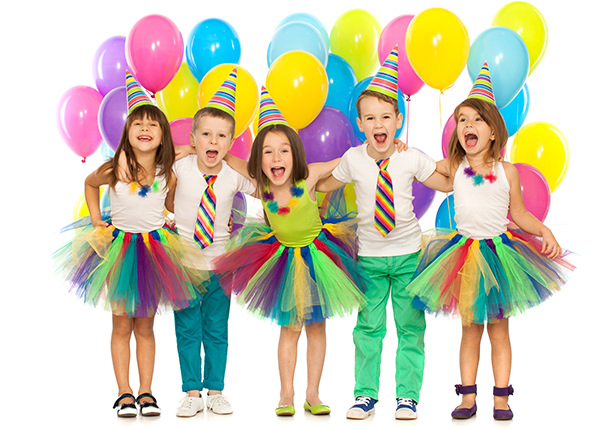 Here Is How To Contact Me
For Balloon Artist Entertainment or Group Balloon Workshops, please feel free to contact me using my Contact Page. Once I receive your information, I will be able to assist you further and answer any questions you may have. Or if you prefer, you may call me at Landini Entertainment Productions (630) 860-1099 to discuss your needs.
If you are specifically interested in my Private Balloon Lessons or Pre-Made Balloon Creations, please email me at suelandini@LandiniEntertainment.com or call (630) 860-1099 – Landini Entertainment Productions. I look forward to hearing from you!
Suzette – Balloon Artist Entertainer