Our Company's Mission
To Provide The Perfect Array Of Music, Entertainment And Event Production Services That Result In Fun And Successful Special Events, Meetings And Parties That Exceed Your Expectations!
How Do We Accomplish Our Mission To Exceed Your Event Or Party Expectations?
Our ABOUT US is eventually ABOUT YOU! Our company launched in 1984 as Duane Landini Musical Services providing musical entertainment for special events, parties and weddings. Then people, just like you, also began asking us where they could find additional quality and trusted entertainment services like entertainers, shows, casino nights, photo booths, inflatable attractions, rides, games and more for their conventions, trade shows, hospitality suites, grand openings, company picnics, holiday parties and a wide variety of other event types.
To meet our clients' needs and customizations, we spent countless years extensively researching a solution for each request. After carefully screening and developing each service and talent, we would finally give our hard earned stamp of approval for each that met our rigorous standards. We would then add those music, entertainment and event production services to our list of "The Best Of The Best!" Over the years, these offerings have continued to expand into what today includes a vast array of fun and exciting products and services for all types of event applications.
As a result of the growth of our company, in 1990 we launched as Landini Entertainment Productions, Inc. Since then, after years of successful events and hundreds of more than pleased and satisfied customers, we are known as one of the most preferred Entertainment Production Companies in the Chicago area. Fulfilling and exceeding the needs of any type of special event whether it be a corporate, business, social or family setting is our specialty!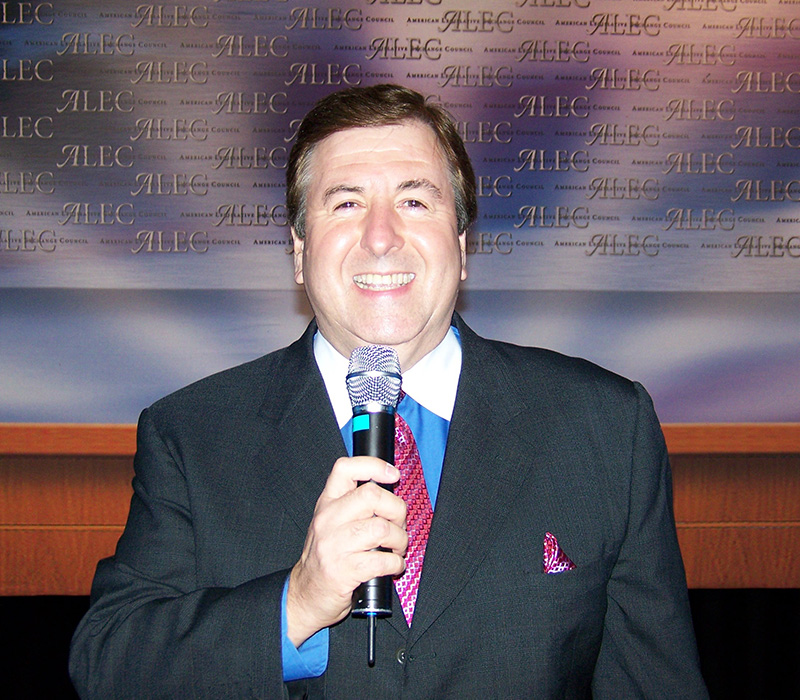 Duane Landini
President/Owner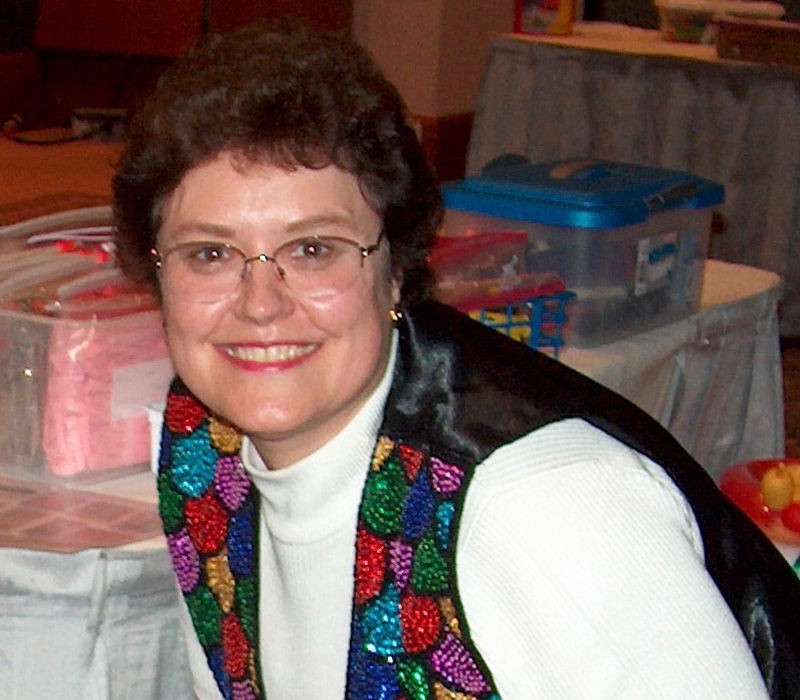 Susan Landini
Director Of Marketing & Sales
We Are Highly Recommended By Top Venues & Meeting Facilities
Because of our well known reputation of highly successful event productions, outstanding customer service, top quality products and the trust that our customers place in us, we are highly recommended by the top venues and meeting facilities throughout the Chicagoland area. Major hotels, convention centers, meeting facilities, country clubs and similar sites refer their clients to us with the utmost confidence that each will be in expert hands.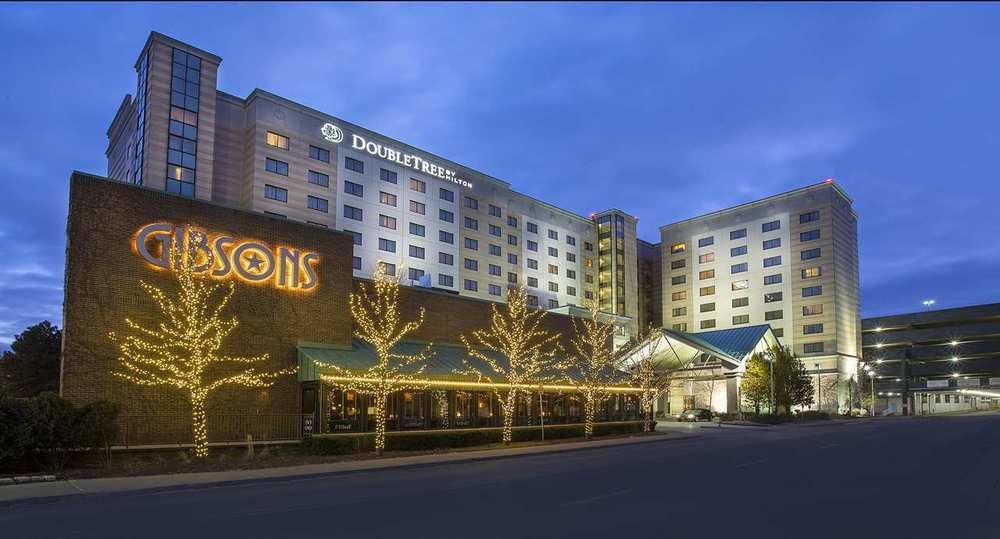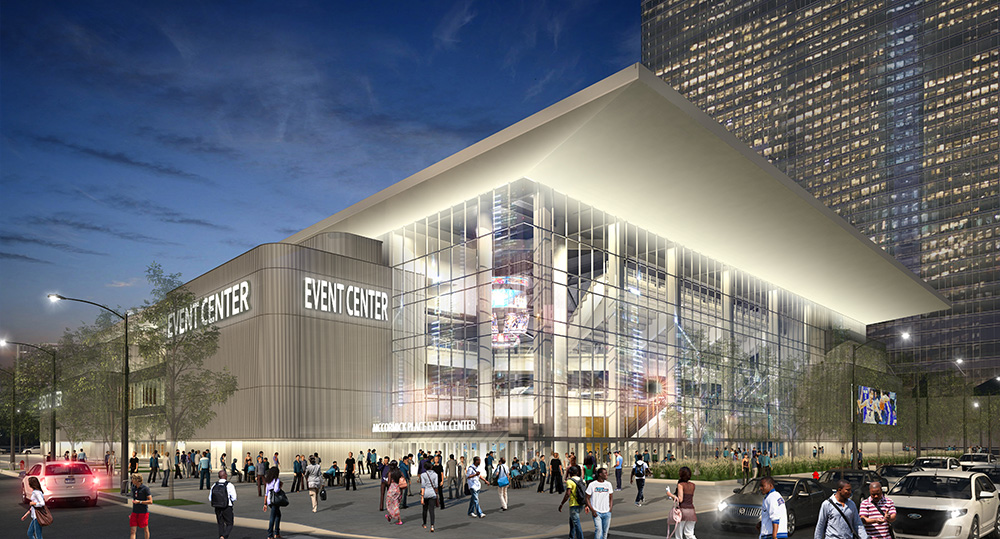 McCormick Place Convention Center Chicago
Our years of experience also include performing alongside and providing support services for well known celebrities, and popular sports and political figures. Just a few include: Recording Superstar Stevie Wonder, Opera Great Luciano Pavarotti, Vice President Al Gore, New York Mayor Rudy Giuliani, Chicago Mayor Richard M. Daley, Secretary of State Colin Powell, Golfing Great Greg Norman, Chicago Film Critic Roger Ebert and many others.
Illinois Governor
Pat Quinn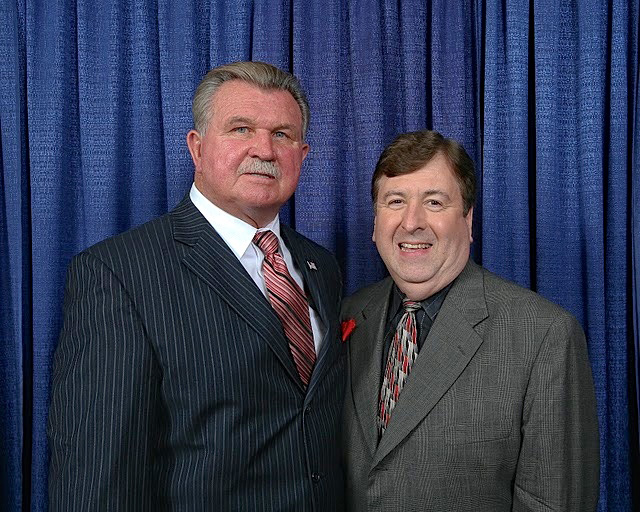 Chicago Bears Coach
Mike Ditka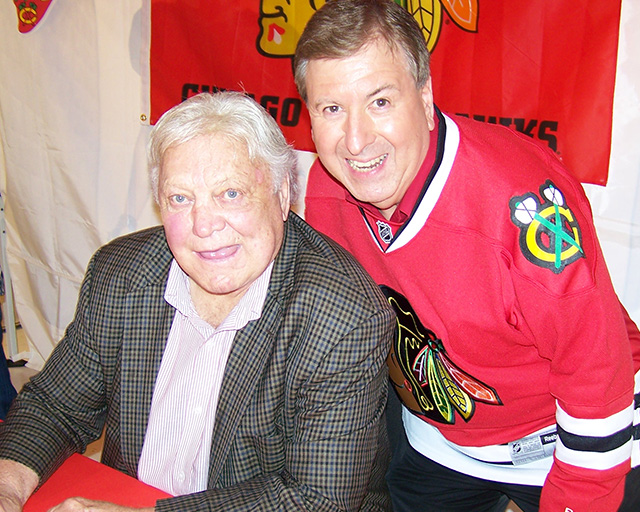 Blackhawks Hall Of Famer
Bobby Hull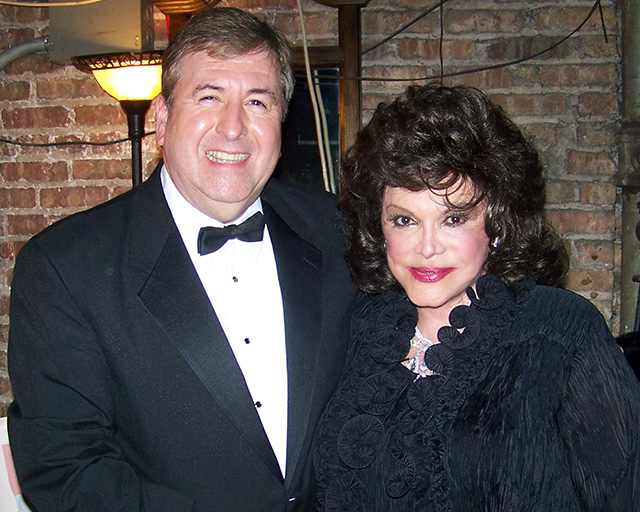 50's & 60's Vocalist
Connie Francis
Looking back to our roots, we remember the days before we launched our company and we were performers ourselves – and still are! After performing at volumes of events under different leaderships, we saw first hand what worked and what didn't. We KNEW we could do it better. That created a sincere desire for us to raise the standards and improve the special event and meeting industry as a whole. Our mission was and still is, to provide not only excellent products and services that are effective for each of our client's events, but also to assist with the planning, coordination and execution of events resulting in a highly successful experience for our customers and attendees from beginning to end!
Why Choose Landini Entertainment Productions Inc?
Why Do So Many People Come To Us First And Trust Us Year After Year With Their Events?  We Asked Them And Here Are Their Top 5 Responses…
We trust you and can always depend on you to come through for us. You are always highly honest and ethical.

We love your communication and customer relations skills! You are with us before, during and even after our events…we are never on our own. It's never about Landini Entertainment Productions, it's always about the customer.

Your wealth of services, customization and ability to professionally and calmly solve problems before or during our events is invaluable.

We know that your decades of experience with events of all types and sizes will enable you to meet any entertainment needs we may have.

You are friendly, fun and highly creative, just a joy to work with! It is obvious that you are truly dedicated and have a passion for helping others.
Rest assured that you, and our customers will always come first. We treat your events and parties as if they were our very own. The reason we are in business is to make your events fun, enjoyable, easy, worry free and a totally successful experience! We do the behind the scenes work for you, so you can take the bows. Welcome to our team and we are ready to contribute to your success!