If you have come to this page, you probably need music and/or entertainment for an anniversary party, holiday party, picnic, school or family reunion, birthday party or similar type of social party.
Many of our first time social customers have never planned these types of parties before. They selected us because they were convinced that they could totally trust us to support and gently guide them with their party planning, while making it an easy, fun and successful experience!
If you have already planned these types of events before, then you just may be looking for creative, new music and entertainment services that are affordable and fun. After assisting hundreds of our social and family customers, you can feel totally at ease knowing that every party we assist you in planning will be a real winner!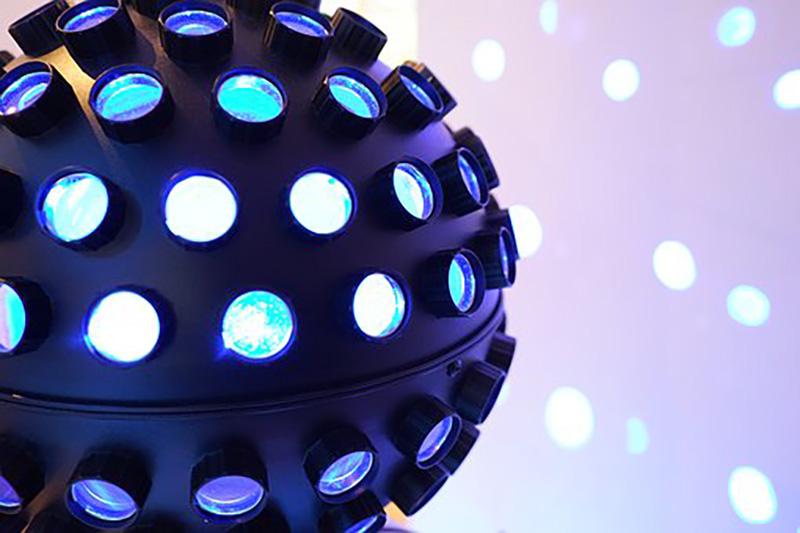 DJ Special Effect Lighting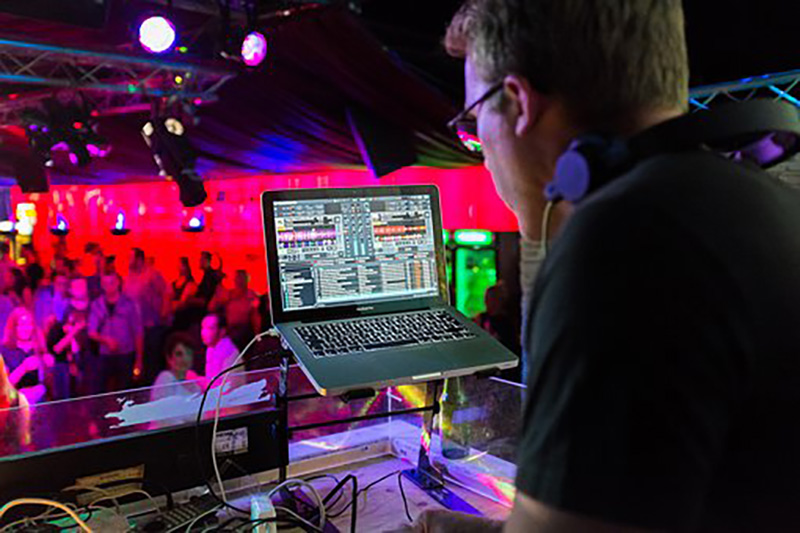 Whether you prefer live musicians or DJ music, your party won't miss a beat with our wide assortment of talented professional musicians including ensembles of varying sizes, bands, orchestras, DJ Music with special effect lighting and entertainment.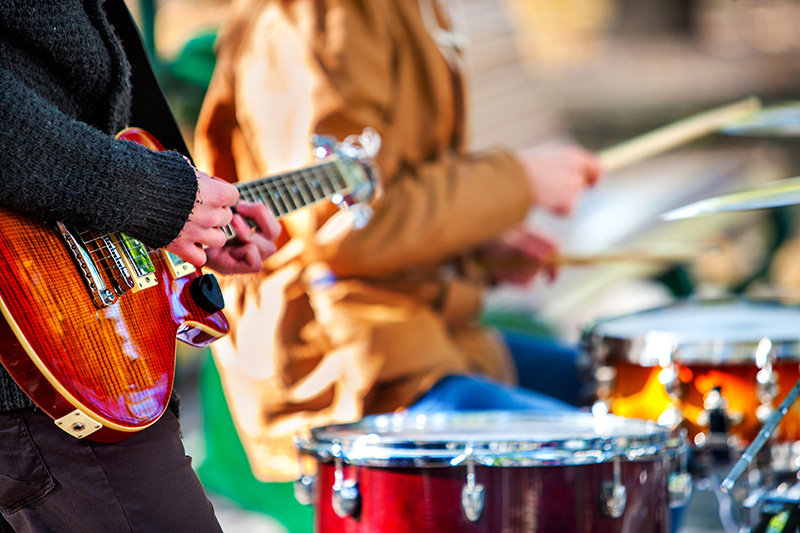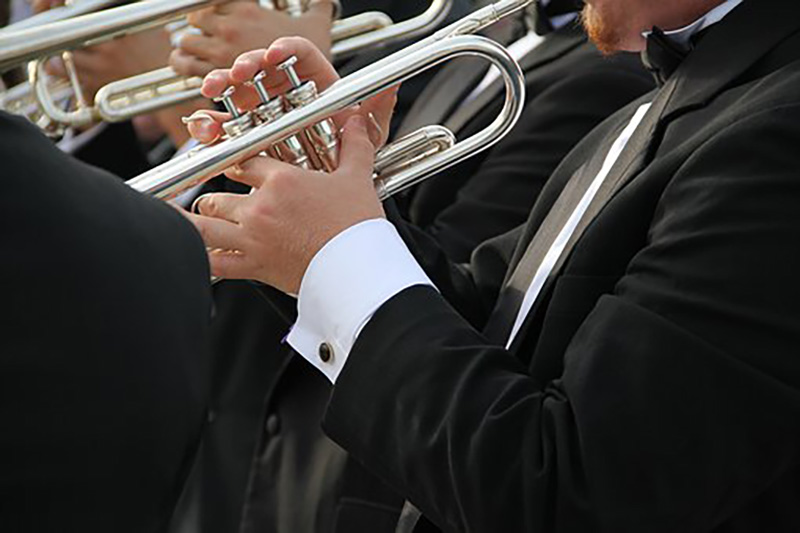 Our pianists, harpists, guitarists, jazz quartets, string ensembles, theme bands, full orchestras, DJ music and more will take your party to a whole new level making it a musical experience for all ages! But there is even more! Watch as your guests step up to the microphone and become a singing star with our popular karoake program. Our selection of colorful props further adds to the fun!
Our staff of experts will put together an exciting musical package that will have your guests singing along, tapping their feet and dancing up a storm as the beat goes on!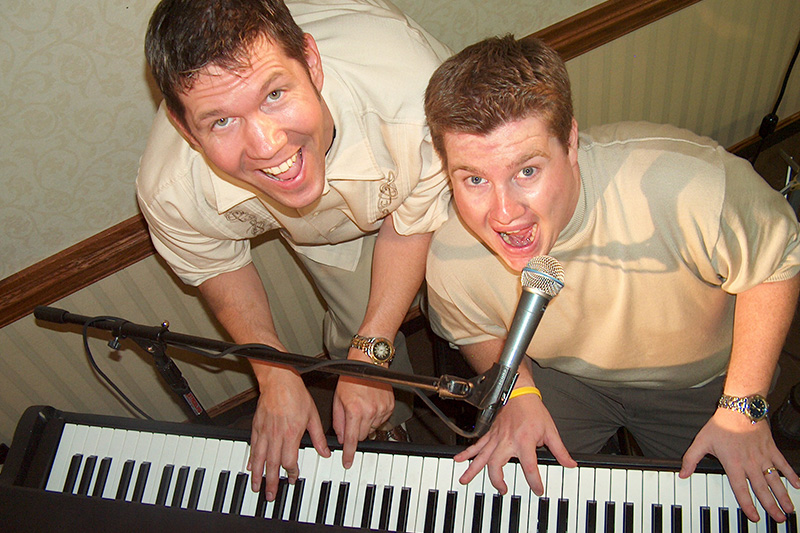 Pianists, Duos, Trios & Quartets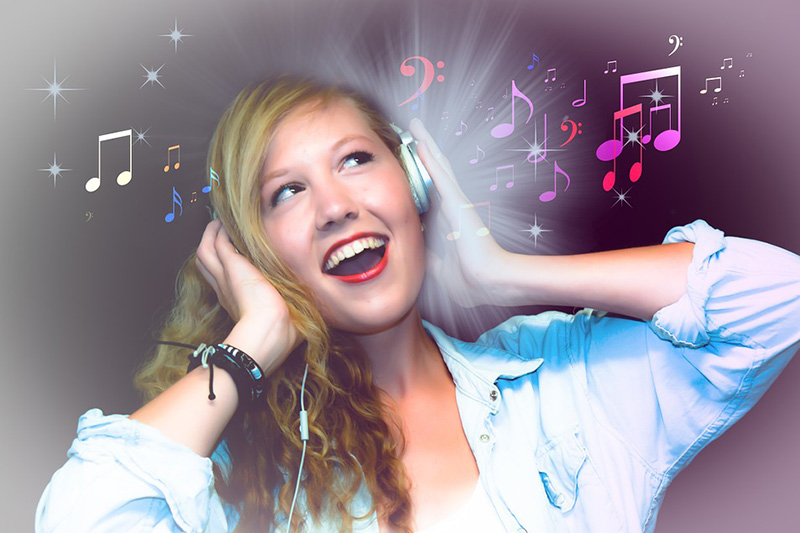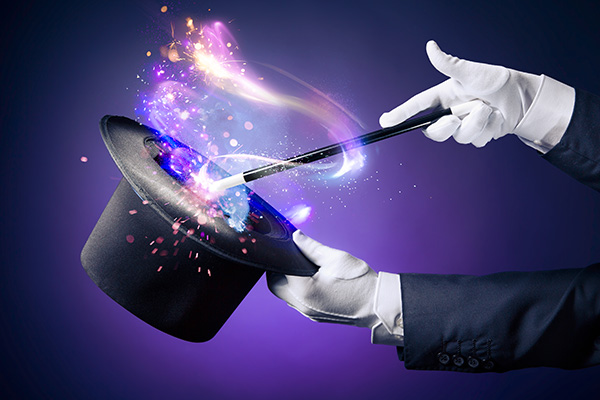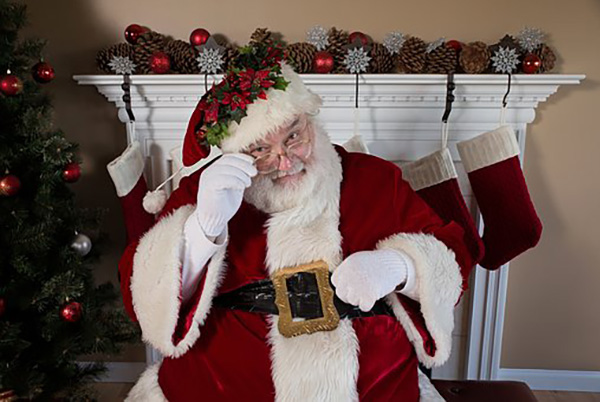 Santa Claus & Holiday Characters
If you are the kind of host that wants their guests to remember their party or special event as being the best one they have ever attended, then our fun-filled Professional Entertainers are exactly what you are looking for!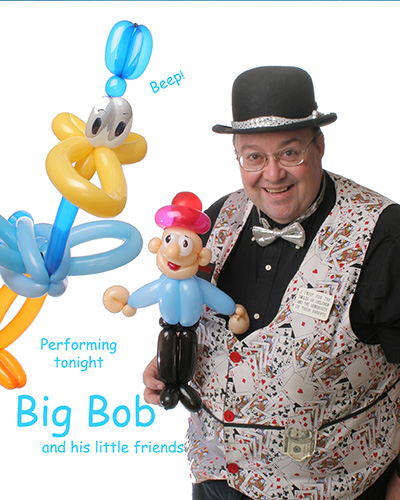 Balloon Artist Entertainers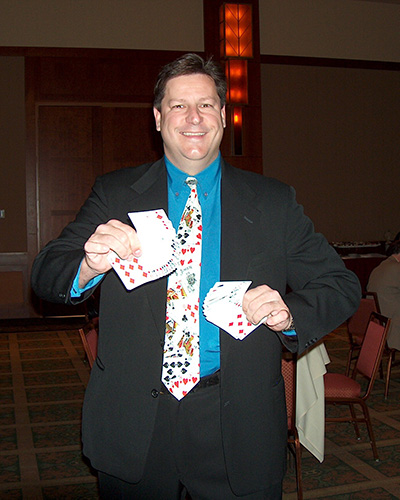 Our Entertainers are very special because they must first meet our very high standards of excellence before they can be added to our list of "Best of the Best!" and perform for your highly important party.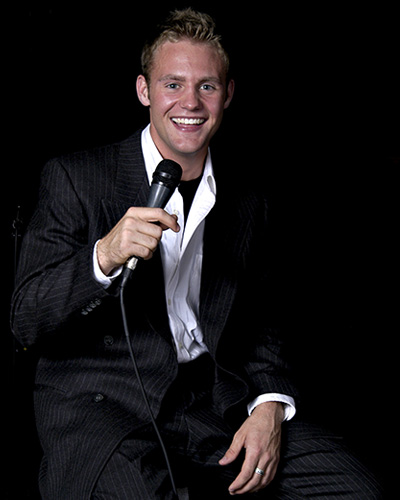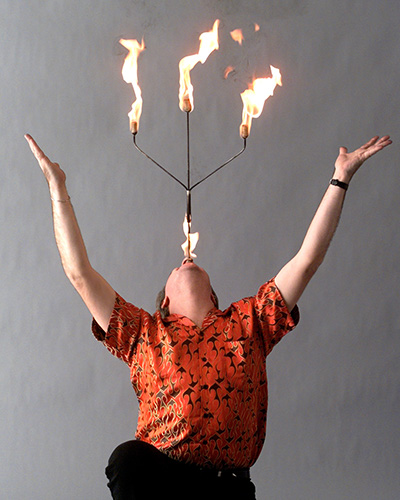 Some of our most popular Featured Shows that will amaze and entertain all of your guests at the same time include:  Game Shows, Magic & Illusion, Comedy, Impressionist, Hypnotist, Theme Dancers, Variety, Tribute Shows and more!  Many of our shows include fun audience participation segments and the opportunity to highlight a special guest or honoree if desired.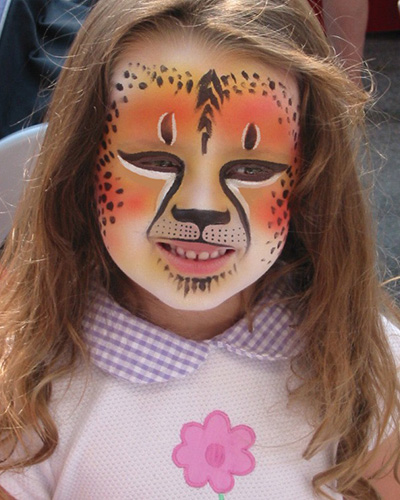 Face Painters & Airbrush Artists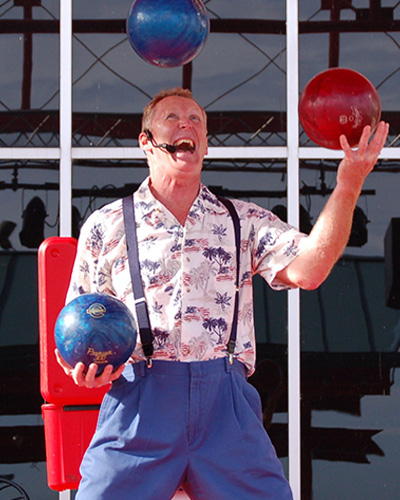 Jugglers, Stiltwalkers & Unicyclists
And for that "Up Close and Personal" entertainment touch, our Strolling Entertainers and Entertainment Stations are the perfect match!  Balloon Artists, Face Painters, Airbrush Artists, Caricaturists, Handwriting Analysts, Magicians, Mimes, Jugglers, Unicyclists, Stiltwalkers, Fortune Forecasters, Celebrity Look-A-Likes, Santa Claus, Theme Holiday Characters and more will have your guests laughing out loud and wondering "How do they do that?"  Your guests will also be thrilled with their personalized Balloon Creations, Comedic Caricaturist Sketches, Fortune Forecasting, Handwriting Analysis or even a unique Face Painting Design.  Regardless of age, we have something for everyone attending your party!
Inflatables, Rides, Games, & Interactive Activities
Inflatable Slides & Obstacle Courses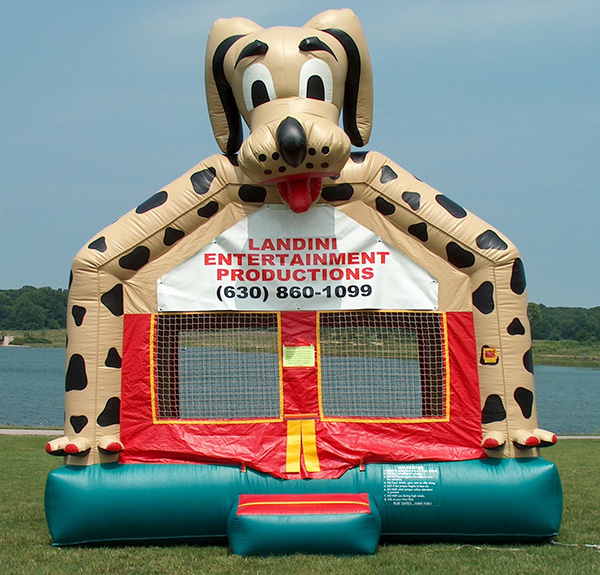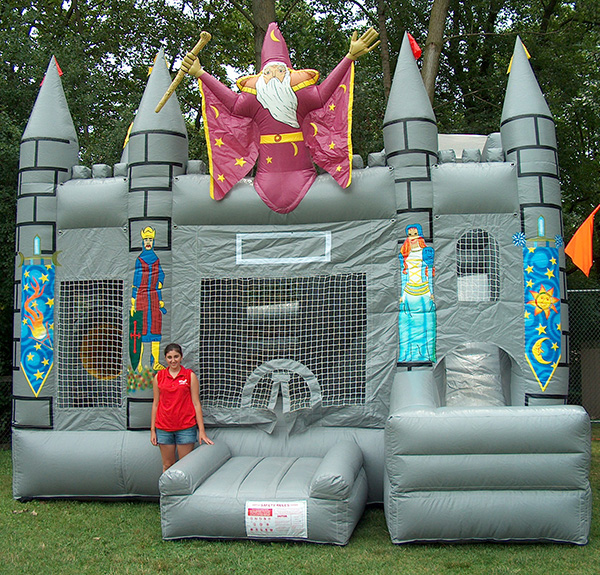 When you want your guests to "get physical and interactive", our top of the line Inflatables, Rides, Games and Interactive Activities & Attractions will be the perfect answer to your expectations!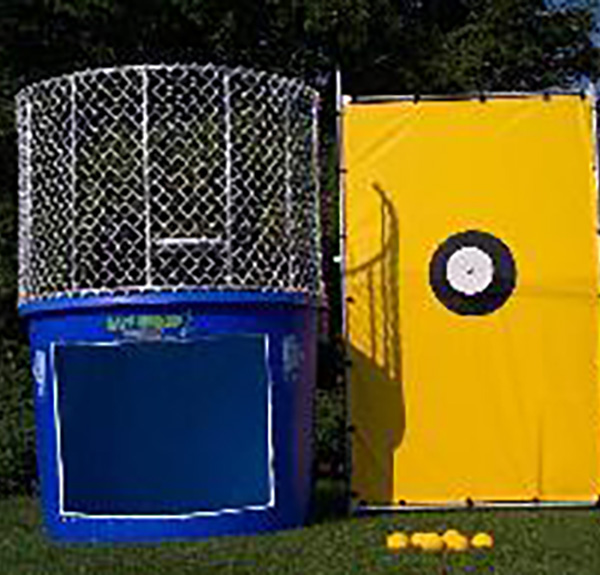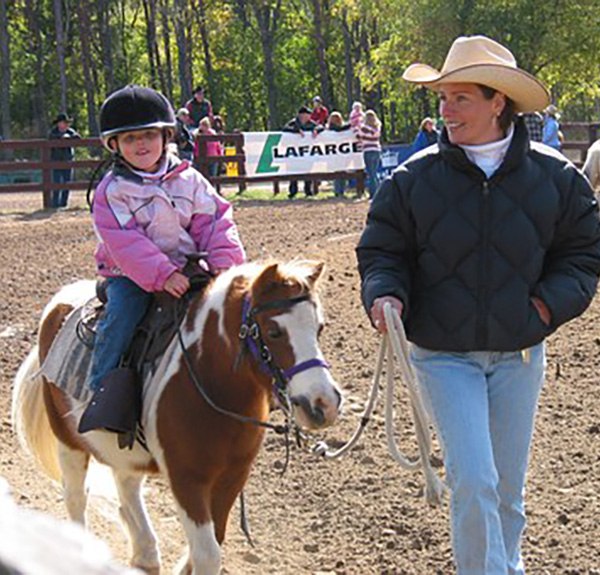 Pony Rides & Petting Zoos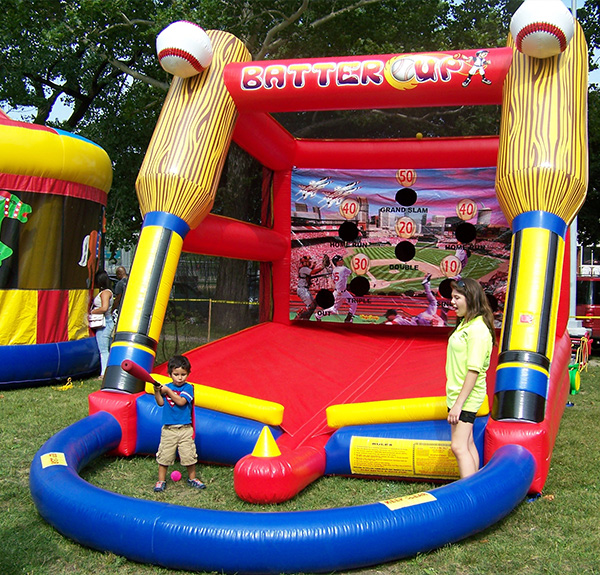 Your children and adult guests will both enjoy our wide variety of attractions including:  Zip Lines, Obstacle Courses, Giant Slides, Moonwalks, Themed Bouncy Houses, Bungee Runs, Train Rides, Pony Rides, Petting Zoos, Carnival Games, Sports Games, Popular Craft Stations, Dunk Tanks & more.  And for those needed energy breaks, our Fun Foods such as:  Cotton Candy, Popcorn & Sno Cone Packages will keep your guests energized and at the top of their game!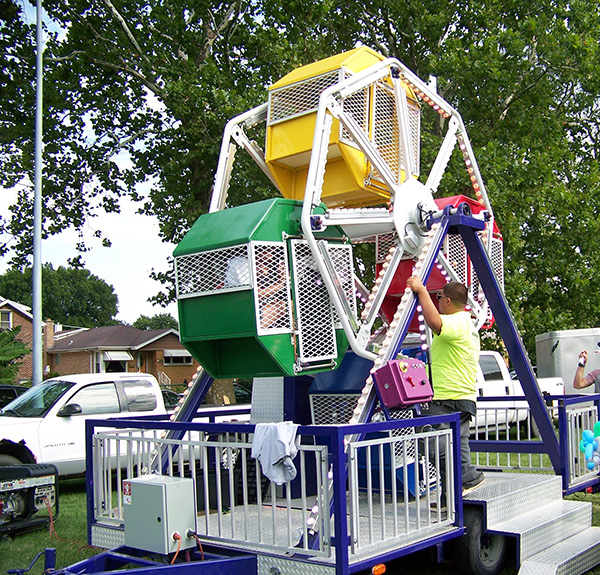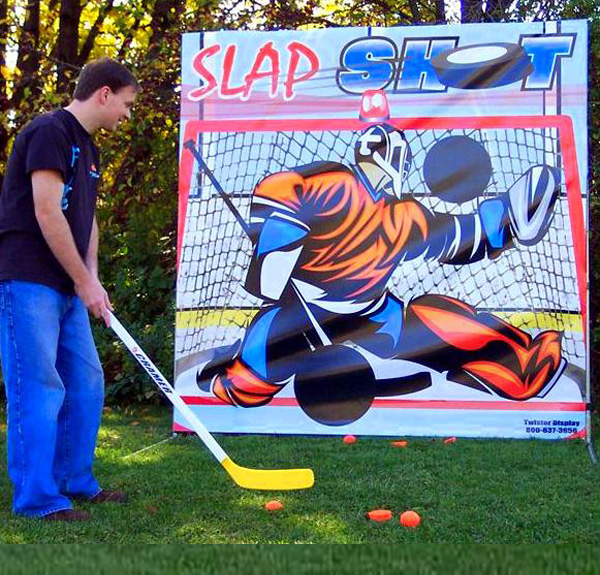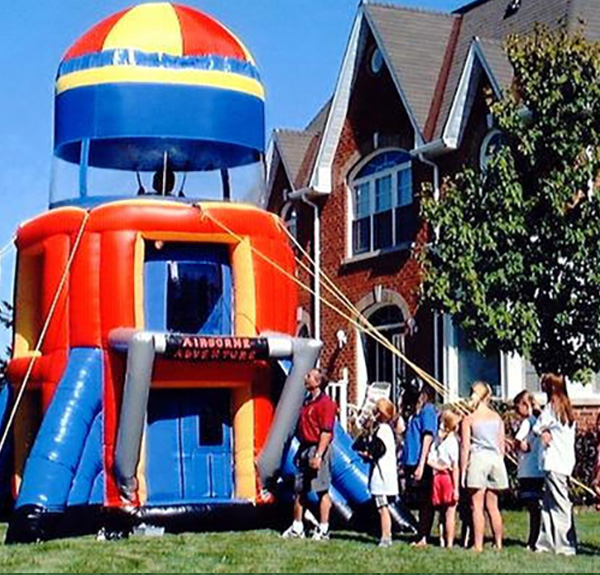 As a great added bonus, many of our attractions can be set up outdoors or indoors allowing for more flexibility depending on the time of year that your party, picnic or special event is being held.  Our talented Event Staff will put together an Interactive Package that will be just the right match for your guests as they have fun competing with family and friends!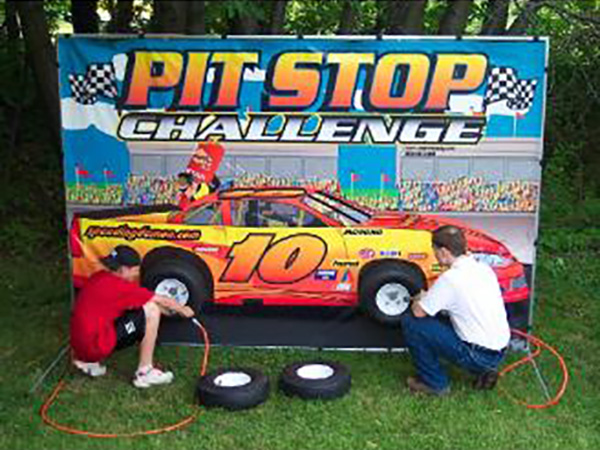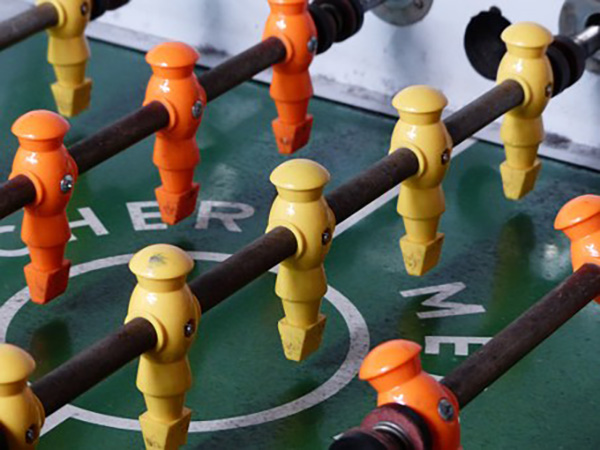 When your guests want to roll up their sleeves and get competitive, our sports entertainment offerings are the perfect match!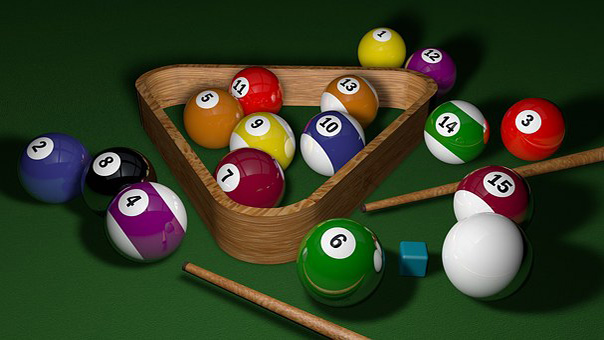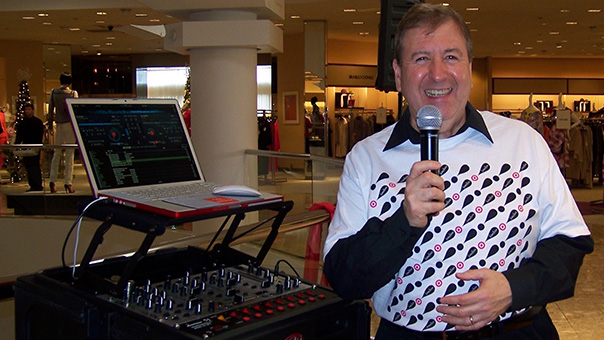 Popular games including pool tables, air hockey, foosball, pinball, electronic darts, ping pong, pop-a-shots, radar speed pitch, video games and much more will keep everyone moving and grooving! Want to make your evening even more exciting? Then add on our popular Sports DJ Music for a sporting experience unlike any other!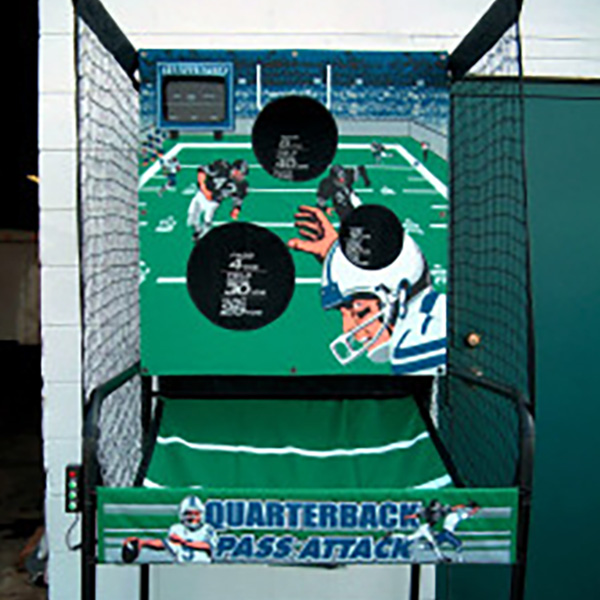 Football & Basketball Pop-A-Shots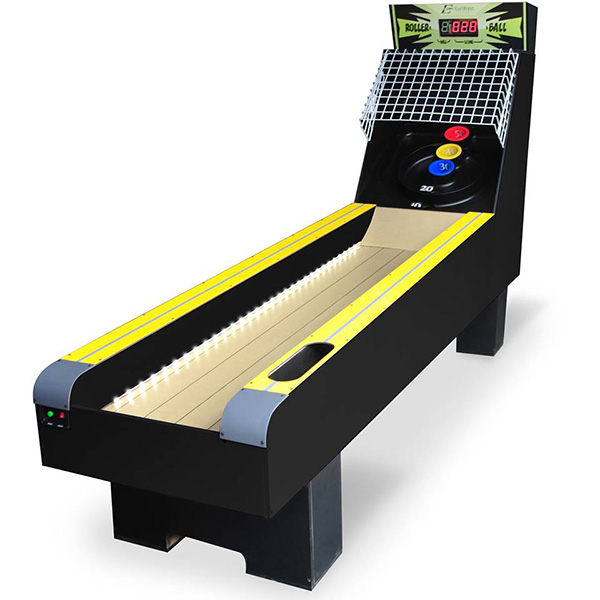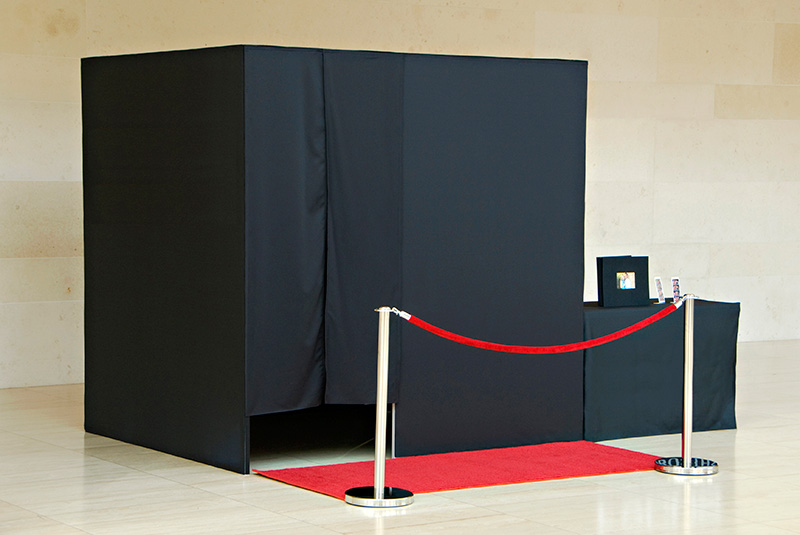 Hey super star…it's time for your close-up! First, select your favorite photo booth prop then get the red carpet treatment as you step inside our deluxe booth. Watch the fun begin as you perform your own personalized poses with your friends. Then step outside to see the reward of your creative experience. Personalized take home photo strips can make a great addition to your facebook page, bulletin board or any place where your fun photos hang out! You can even customize your photo strips by having your party's theme or other information printed on each strip. Makes a memorable take home party favor!